11/9/2020
By Brandon Brown
ESN Director of Content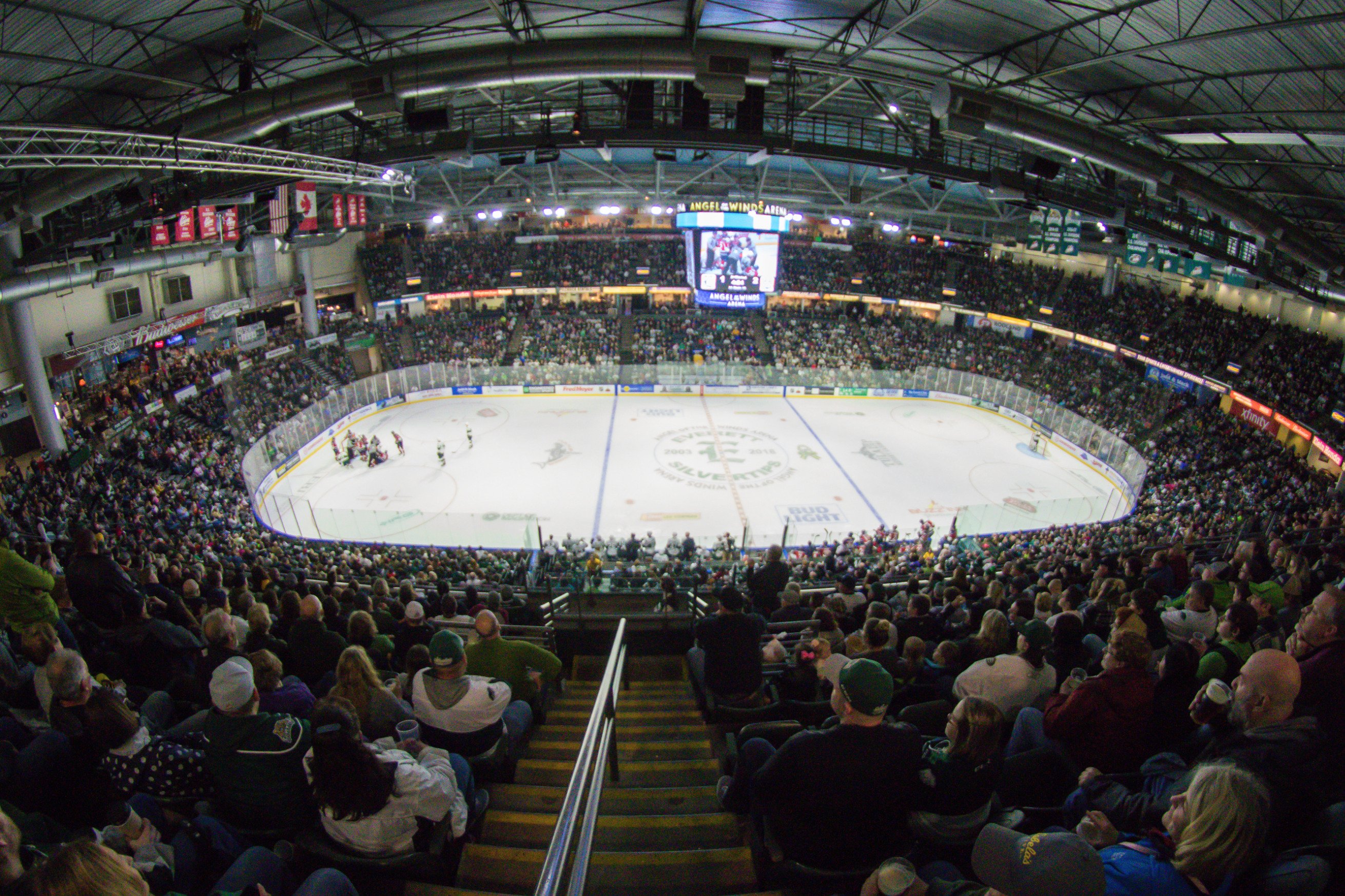 Calgary, Alta. – The WHL Board of Governors announced that the new season is scheduled to start January 8, 2021.
The 2019-2020 season was postponed back in March of this year. It only took a few more days for the league to decide to cancel the remainder of the season. Originally the regular season was supposed to end on the 22nd of March, but the outbreak of COVID-19 meant they had to shut everything down 2 days before that original end date.
The announcement of the follow up season has also come with new guidelines. To minimize travel through the league, which features teams in Western Canada and the Pacific Northwest, the WHL plans to have teams only play opponents within their own division. A decision that many saw coming and everyone knew was necessary. Canada still has a travel ban on those coming into the country from the United States, putting a halt to any WHL team in the States wanting to play a Canadian club.
The state of Washington has 4 franchises that compete in the WHL. The Seattle Thunderbirds, Everett Silvertips, Tri-City Americans, and the Spokane Chiefs. Those 4 teams, plus the Portland Winterhawks, make up the U.S. Division of the Western Conference and would only play each other during the 2021 season. The other half of the Western Conference, the B.C. Division, is made up of teams residing in British Columbia. Usually the B.C and U.S. division would play several games amongst each other during a regular season.
There has been no word on if fans will be allowed inside of stadiums for the season. The league has stated that they will be following the guidelines of local markets to determine whether it would be safe to have spectators in attendance. They have made it clear that they are taking every step necessary to ensure the safety of players, staff, officials, and fans.
In order to execute their plan to keep those involved with the leagues safe, the WHL also announced the appointment of Dr. Dhiren Naidu of Edmonton as the WHL Chief Medical Advisor. Dr. Naidu, an Associate Professor at the University of Alberta and Head Team Physician for the NHL's Edmonton Oilers and CFL's Edmonton Football Team, served as the NHL Medical Director for the NHL hub, which just concluded in Edmonton. Dr. Naidu will be assisting the WHL with the implementation of its comprehensive health and safety protocol, in consultation with Provincial and State Health Authorities.
WHL players are scheduled to join their respective clubs the week after Christmas break. From there they will begin training for the January 8th regular season start date.  
For the full press release from the WHL, follow this link:
Western Hockey League announces opening date for 2020-21 Regular Season